IT Support in Lanarkshire
We already provide IT support to a wide range of businesses throughout Lanarkshire ranging from accountants, solicitors, engineering companies, manufacturing, community trusts, estate and letting agents and much more.
For businesses in Lanarkshire we can offer either an ad-hoc (one-off) IT support service to resolve issues that you are having right now or a Managed IT Service (Contract) were we monitor the system and pro-actively maintain your IT system.
Ad-Hoc IT Support in Lanarkshire
Some businesses prefer to use our IT support service on an ad-hoc basis rather on a contractual basis. this sort of service typically covers laptop and desktop repairs and upgrades ( screens, keyboards, hard disk, memory, jack socket repairs, power supplies, operating system tweaks, install or repairs, pc cleanup, improve performance). this may also include server installs, cable running, wired/wireless network installation, technical support both onsite or remotely
Managed IT Service Contracts in Lanarkshire
CBITS managed IT service contract is designed to resolve issues before the cause a business problems and down time. This service is also known as pro-active maintenance.

We install a small client on every PC, laptop and server which monitors the devices. The monitors include a checks such as vulnerability checks, disk space check, performance checks, memory usage check, physical disk, windows services, anti-virus updates, disk space change, hacker check, physical disk health check, critical events check to name a few.

Our managed IT service aims to resolves issues such as systems running slowly, PCs or laptops crashing for no reason, too much time trying to resolve simple IT issues, out-of-date software, lack of in-house resources to fix things.

As part of this contract we will also manage Windows patches, implement and monitor your disaster recovery, update software, resolve issues reported from our monitoring platform and also produce monthly reports.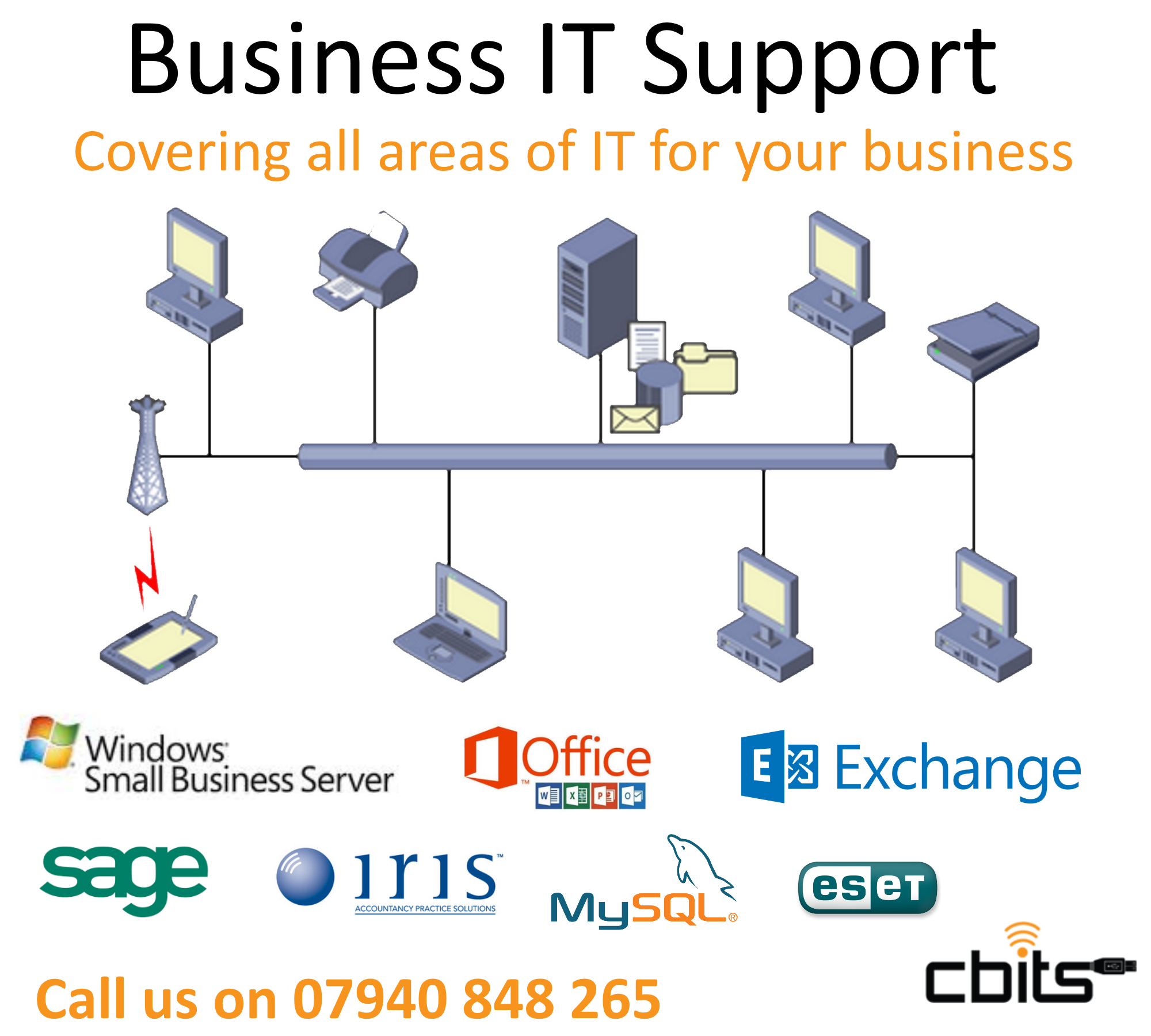 Contact us to have your IT issues resolved by one of our engineers in Lanarkshire